Reference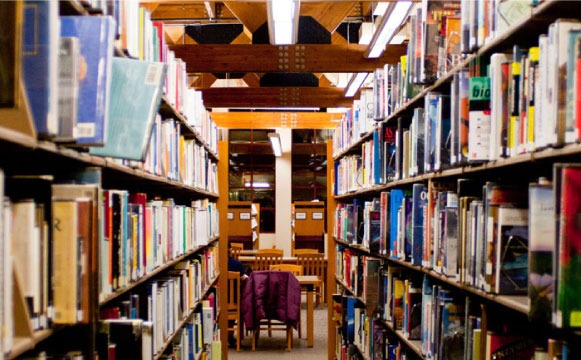 The Reference Department is here to help everyone with their information needs both big and small!
Services provided by the Reference Department
assistance with reference questions, via in-person, telephone, and e-mail inquiries
assistance in finding materials for in-depth research
assistance using the Cicero Public Library's Online Resources
interlibrary loan services
adult programs
Questions? Contact the Reference Department at (708) 652-8084, x6 or e-mail reference@cicerolibrary.org.