Programs Currently Offered For Children
AT THE MOMENT ALL OUR PROGRAMS HAVE GONE VIRTUAL! CHECK US OUT ON OUR SOCIAL MEDIA!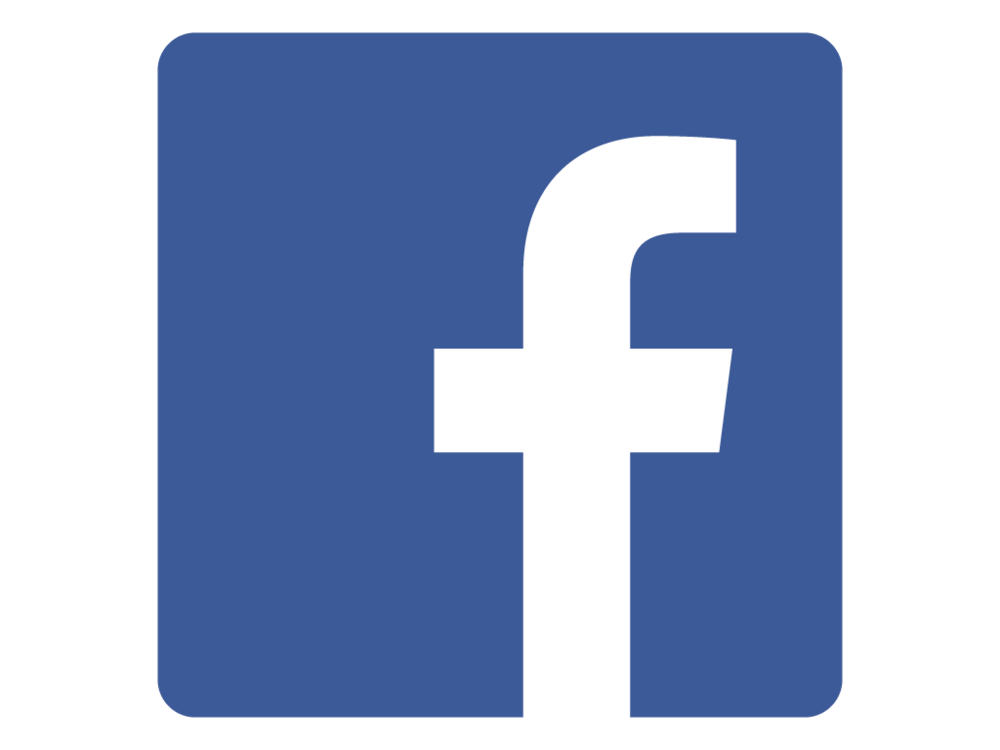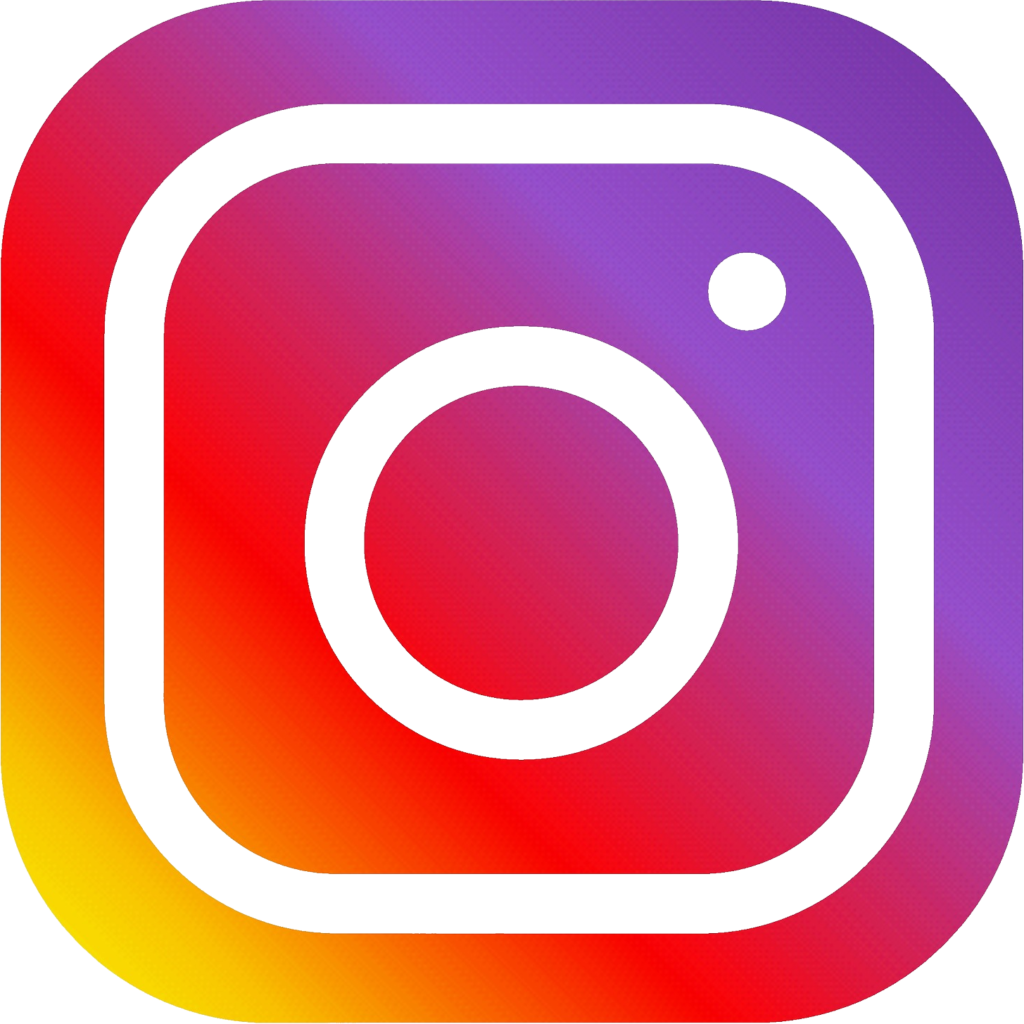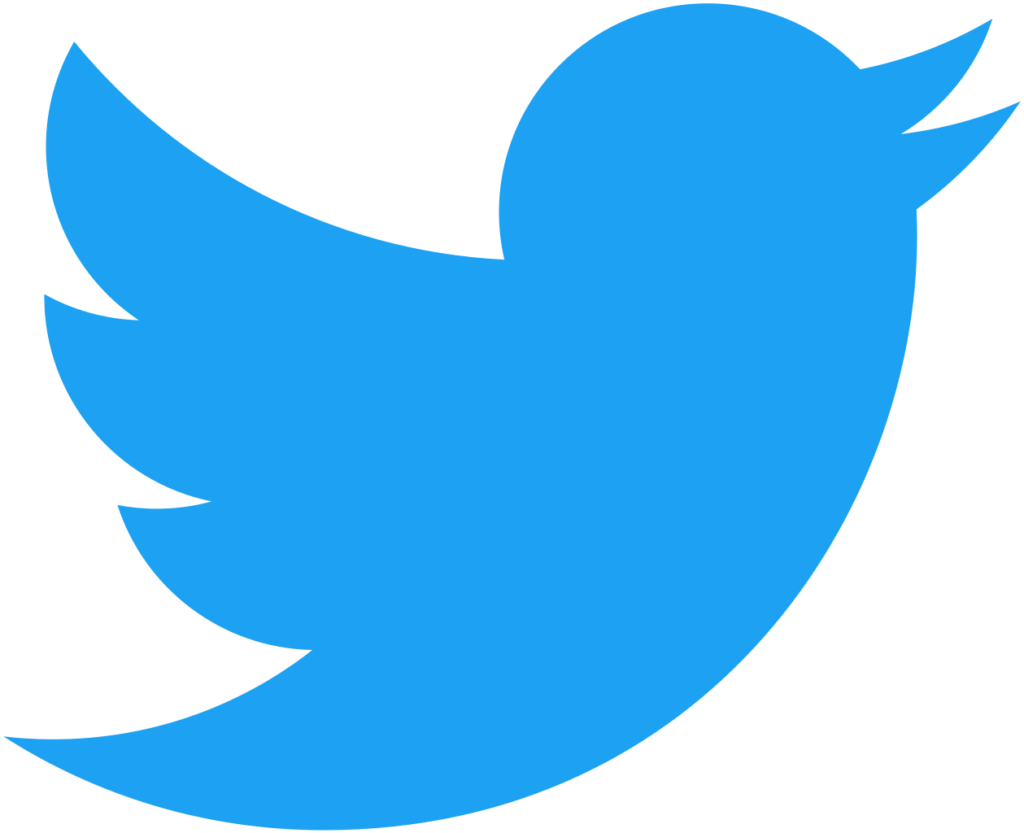 Each week we try to have some fun programs for our young patrons to participate in. We offer hard copies of our program calendars at the Youth Services desk so you can keep up to date whenever you visit us. Please note that most programs require each child to have their own library card.
Afternoon Crafts*: Have some fun making cool crafts to take home after the school day is done!
Evening Crafts*: For the kids who need to do some homework first we have a craft event a little later in the day!
Fandom Club*: A program for fans of anime, comic books, cosplay, and games!
Game Day: Enjoy one of our many board games with family and friends! All ages are welcome! Tabletop, LAN, and card gaming groups are always welcome to join our space!
Movie Time: All ages are welcome as we put on a free showing of family movies!
Preschool-a-Palooza*: Every Wednesday the youngest of the young are invited to a program dedicated to them. Alternating each week, children five years old and younger can enjoy a nice story with a little craft afterwards or a bigger craft project. All with mom and/or dad by their side!
* Library card required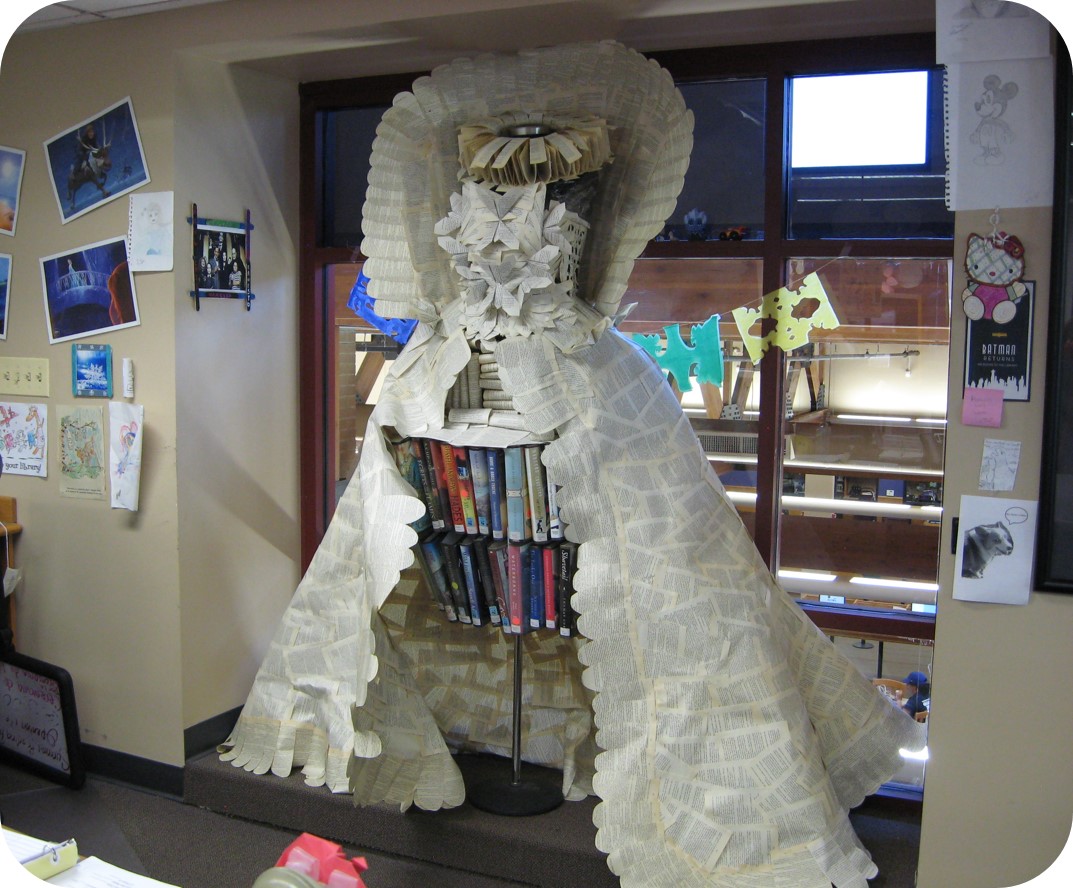 Spotlight on CPL Offerings
Museum Passes & Outdoor Fun

___________________________________________________________________
Voter Learning Center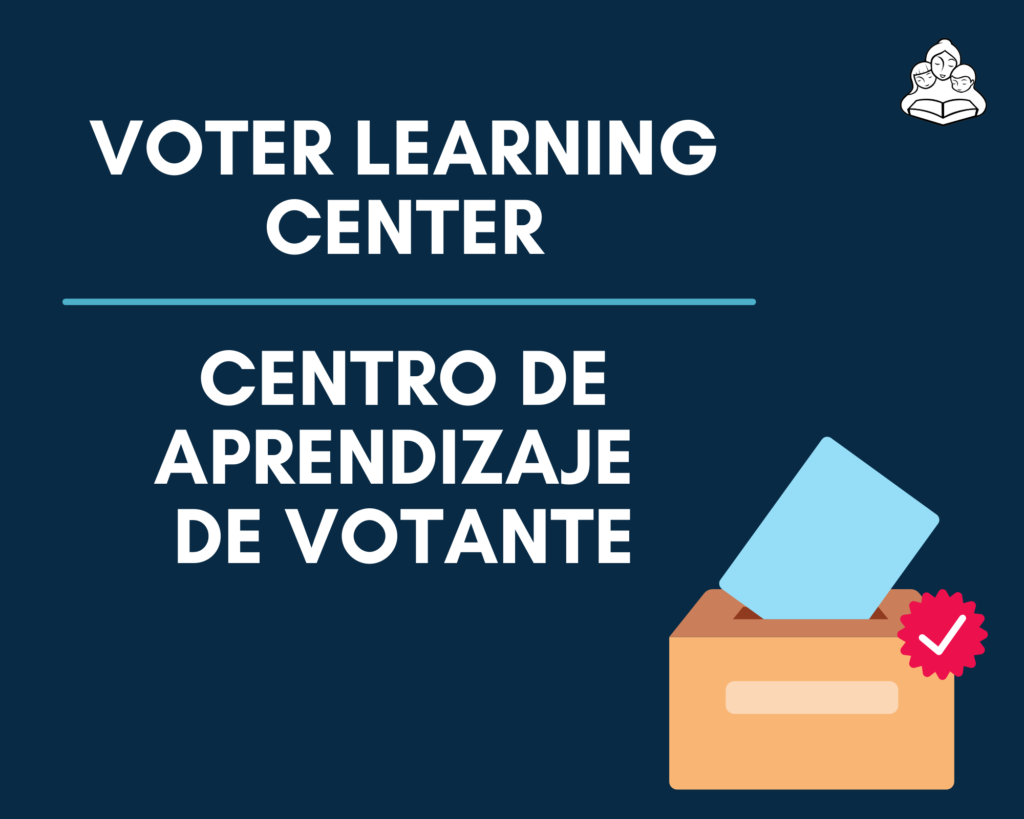 ___________________________________________________________________
ESL Learning Center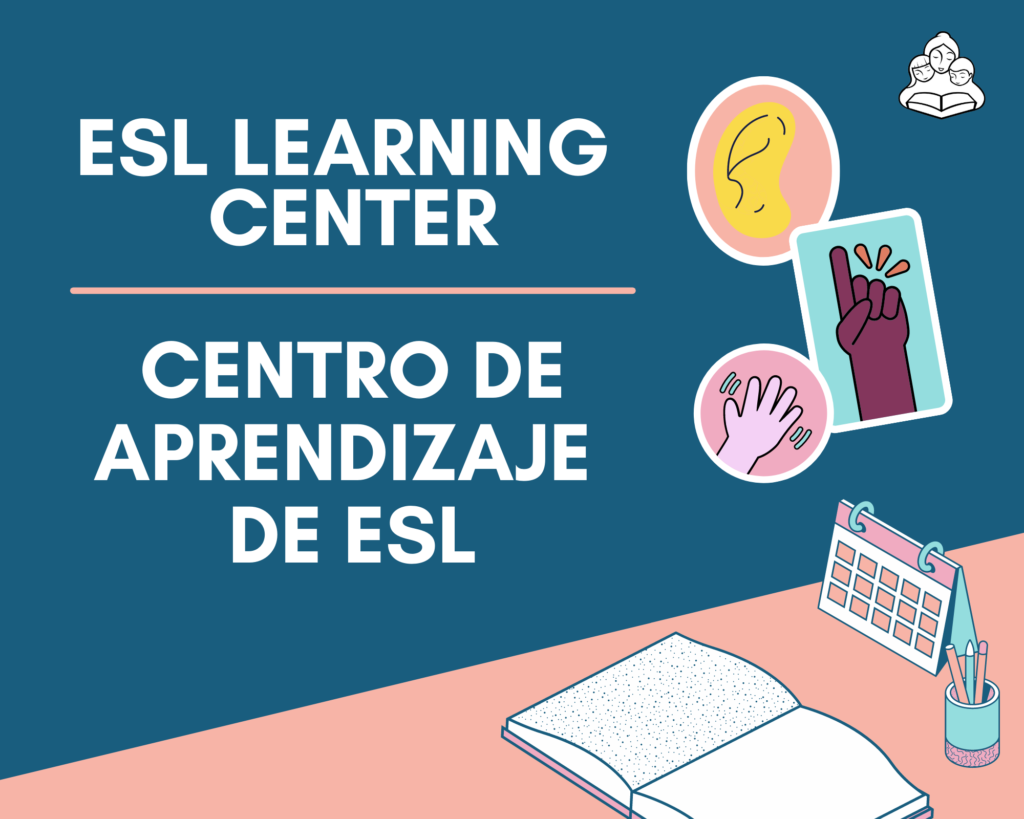 ___________________________________________________________________
Student Learning Center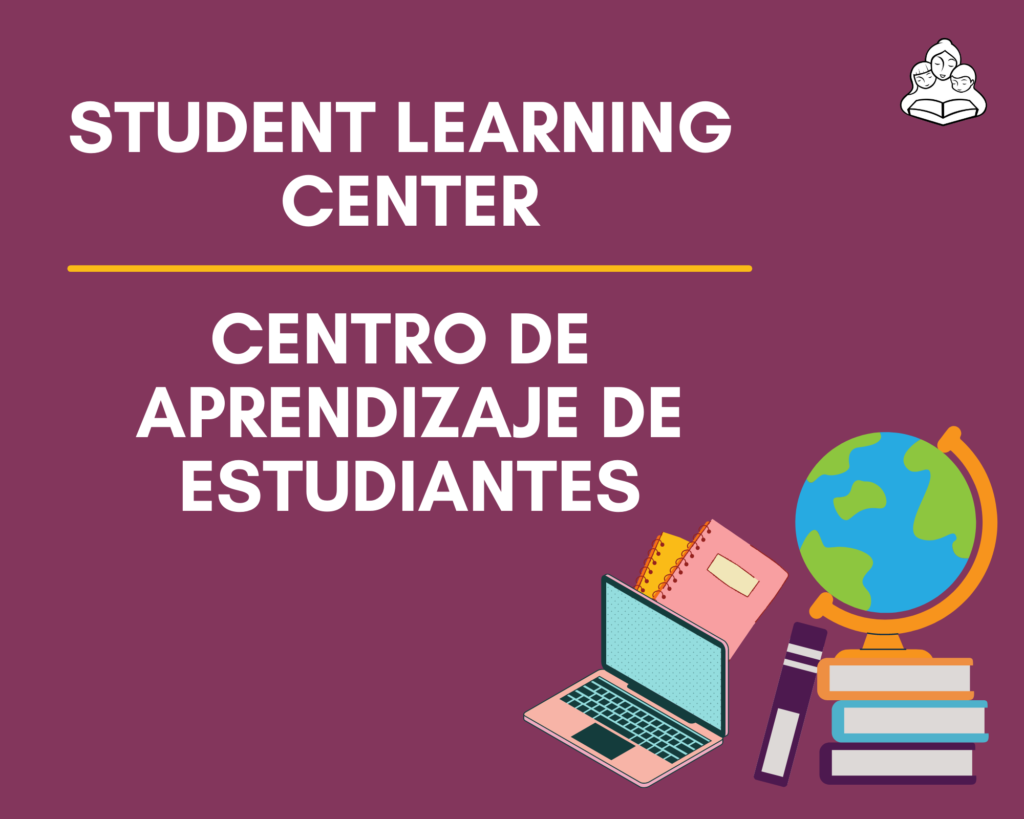 ___________________________________________________________________