Current Children's Programs
The Cicero Public Library Youth Services currently offers most of their children's programming virtually! As of Autumn 2022, our programs and activities are posted on our Facebook and Instagram pages to allow our patrons and their families to join us in spirit and around their busy schedules. Our virtual crafts and projects are designed to use common household supplies and ingredients most families may have on hand to allow everyone the chance to create and explore with us in every video. We also offer paper copies of our virtual program calendar at the Cicero Public Library and also via outreach events hosted throughout our community.
The Youth Services Department also offers all Cicero Public Library card holders the opportunity to request our Take-Home Crafts tailored to follow the same virtual projects we post.
For more information, please call us at the Youth Services Dept. at 708-652-8084 ex. 7.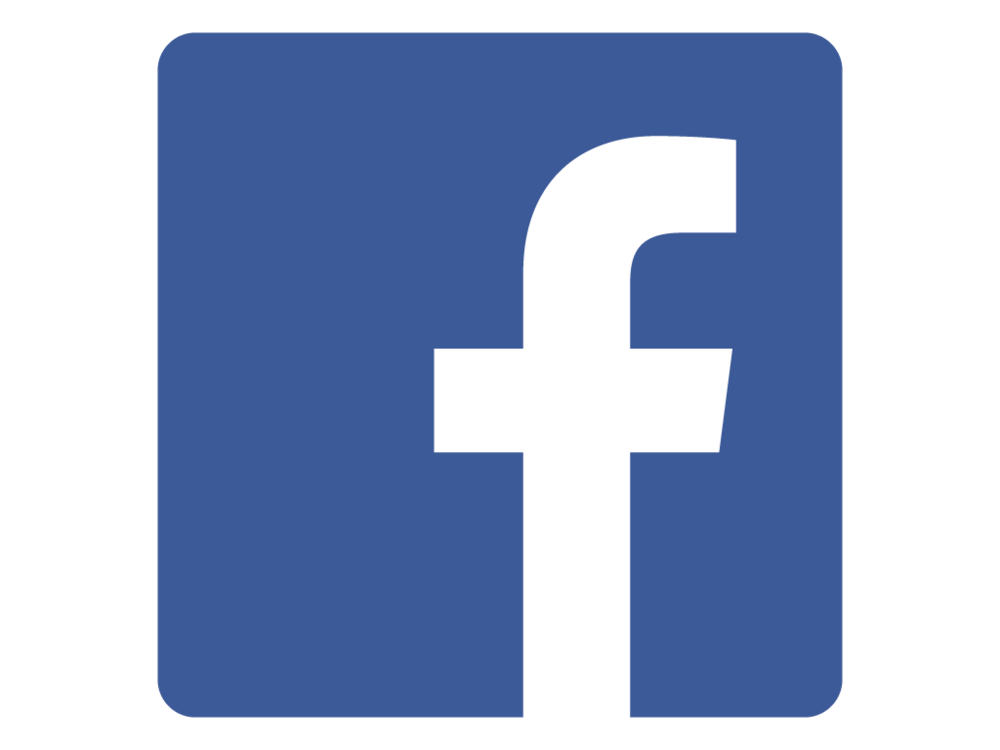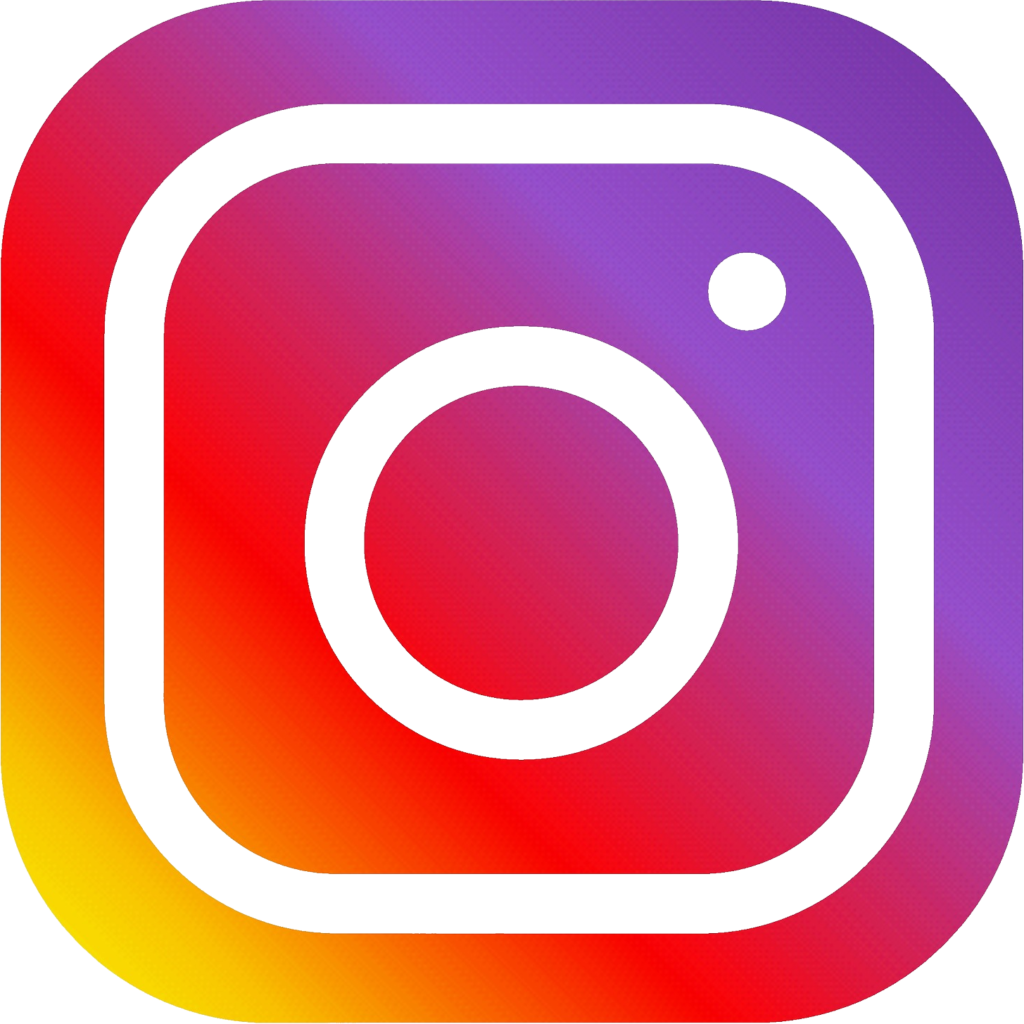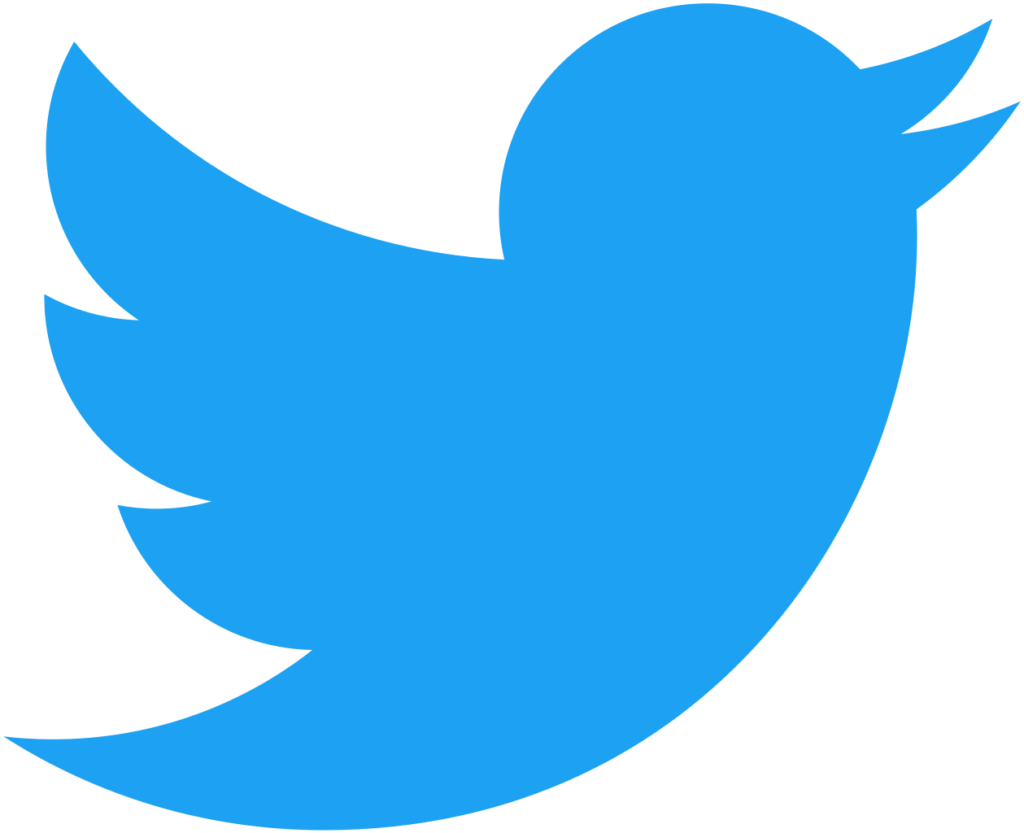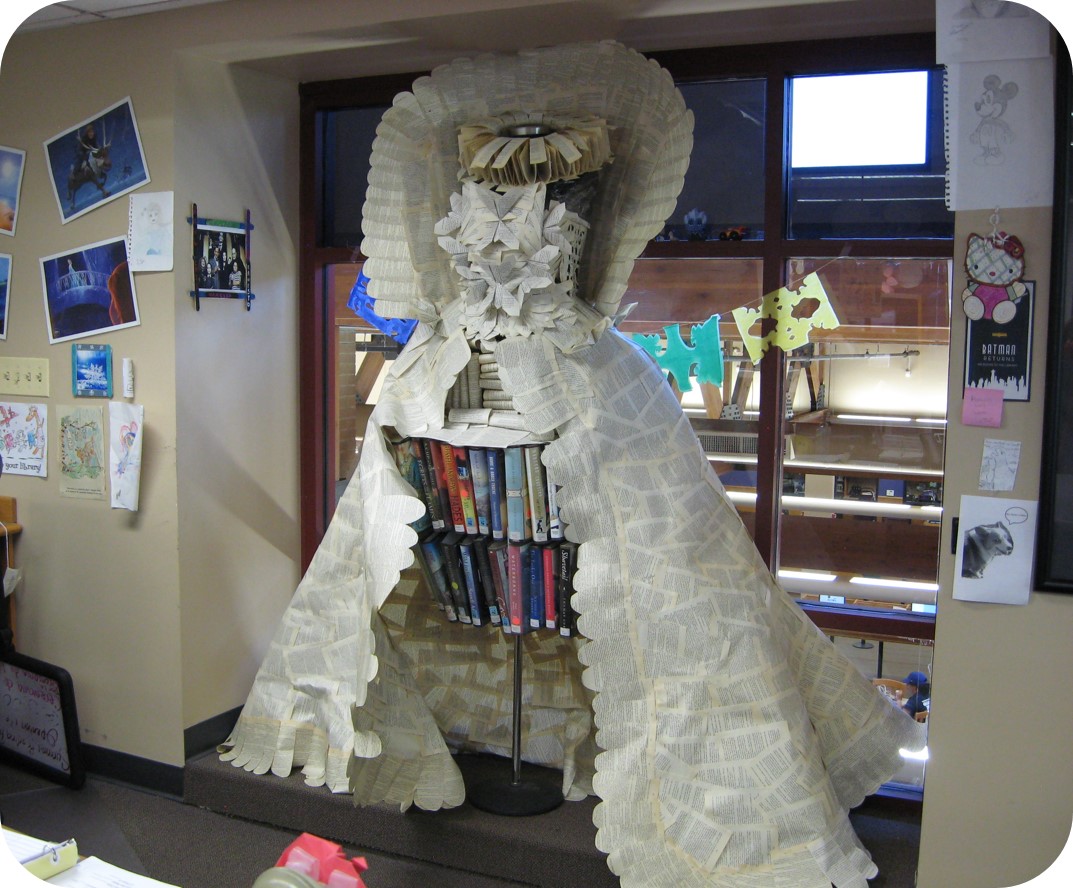 Spotlight on CPL Offerings
Museum Passes & Outdoor Fun

___________________________________________________________________
Voter Learning Center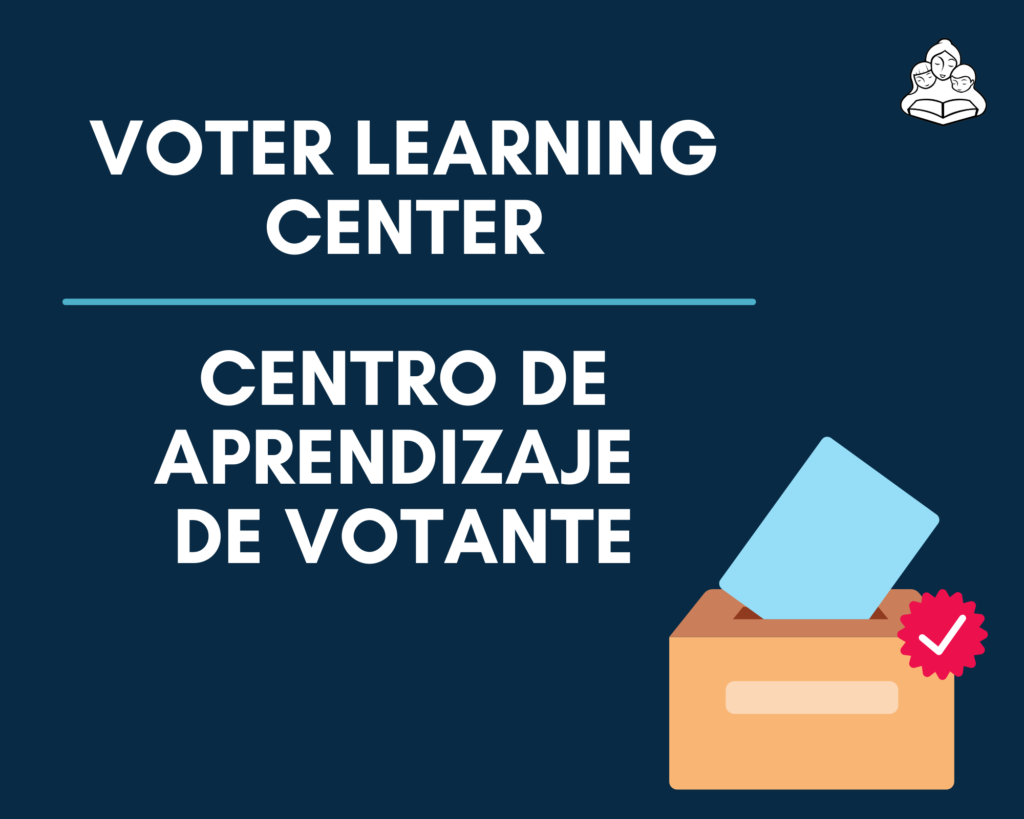 ___________________________________________________________________
ESL Learning Center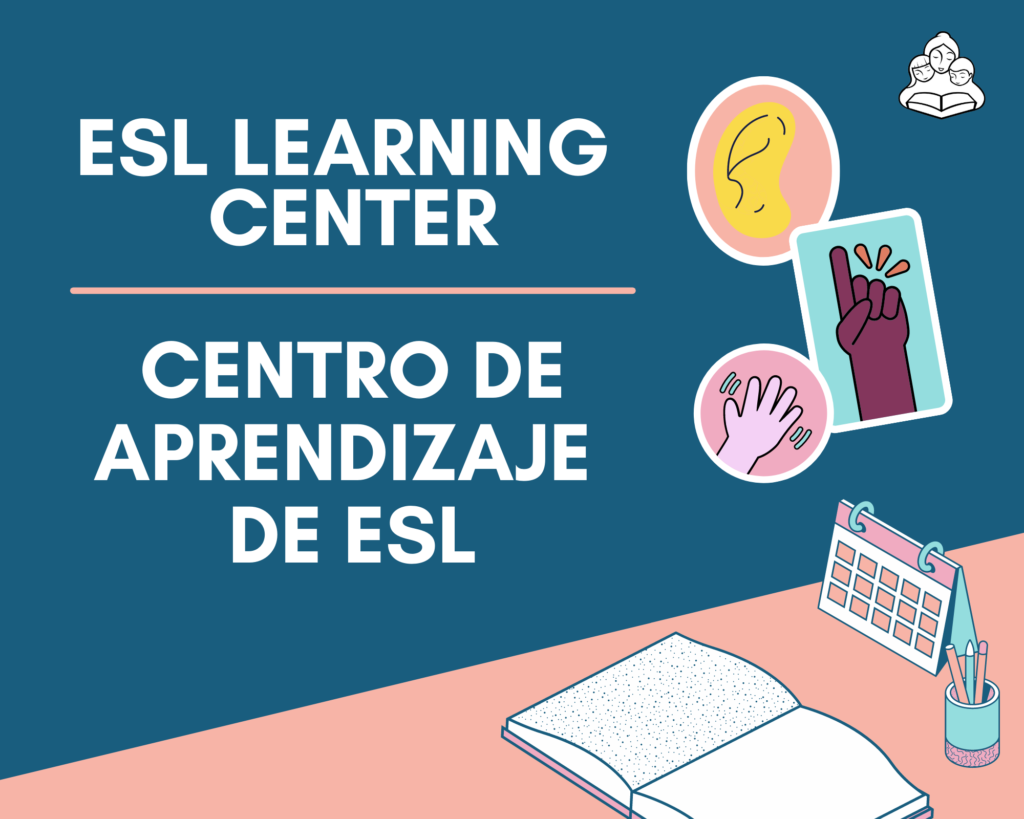 ___________________________________________________________________
Student Learning Center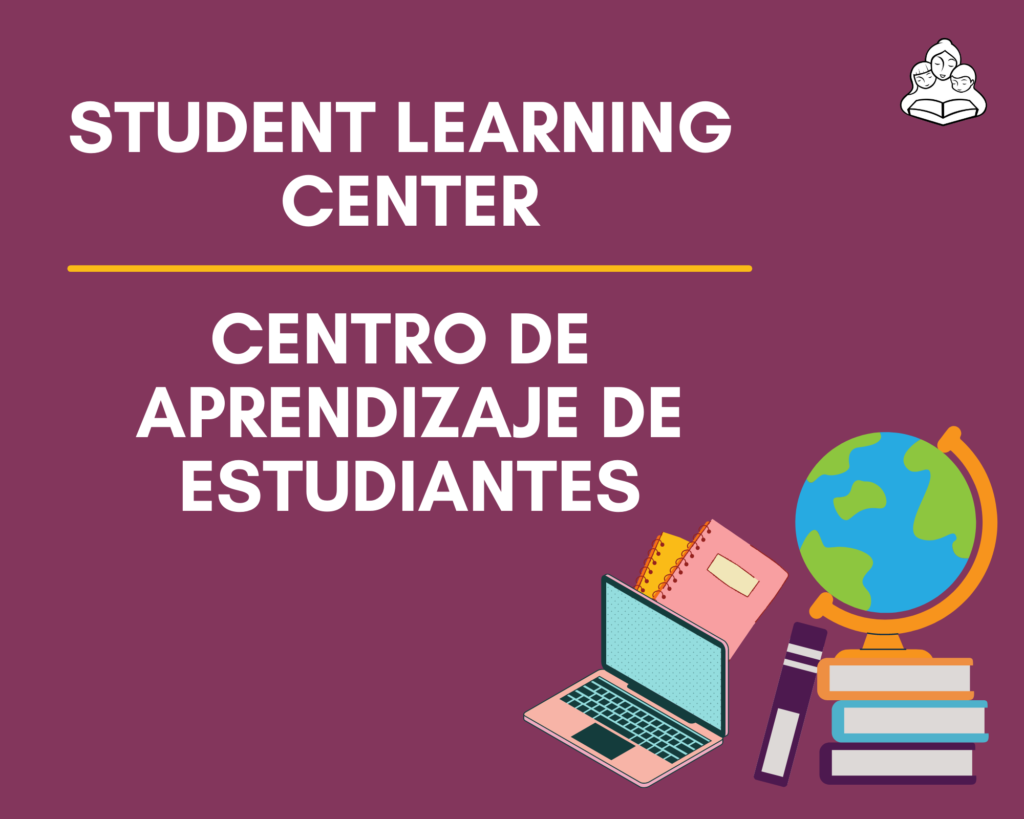 ___________________________________________________________________