Computers, Printing & More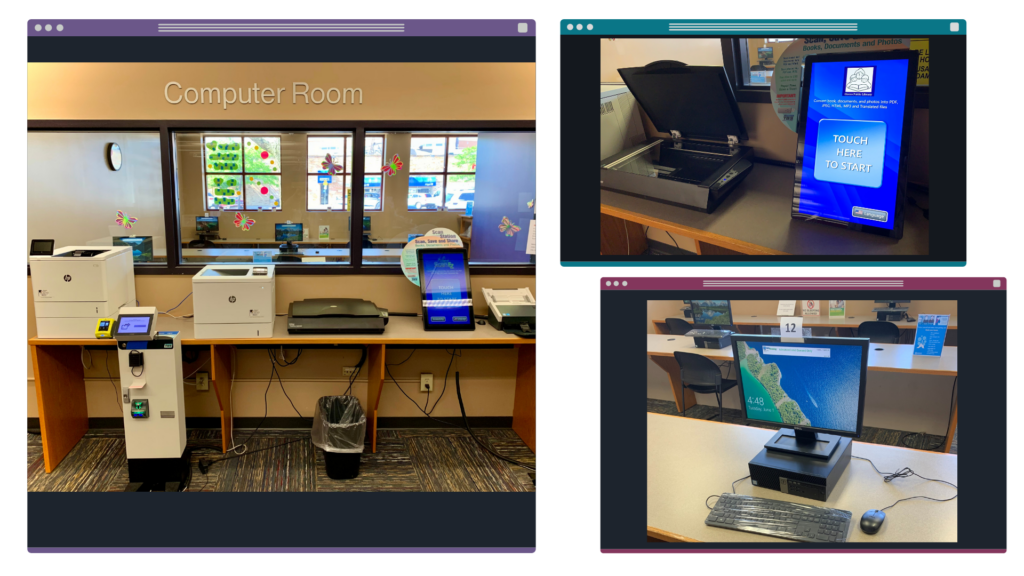 Computers
Currently, we have eight adult computers available for use by persons age 16 years or older. There are two ways to login to a desktop computer:
With a valid Cicero Public Library card
With a guest pass
Patrons with a Cicero Public Library card may reserve a computer for same-day use, but reservations are not required. To make a reservation, please call 708-652-8084 x5. Laptops are not available to use at this time.
For persons younger than 16 years of age, the Youth Services Department has computers available to use with a valid Cicero Public Library card.
Library computers and printers shut down 30 minutes before library closing.
Printing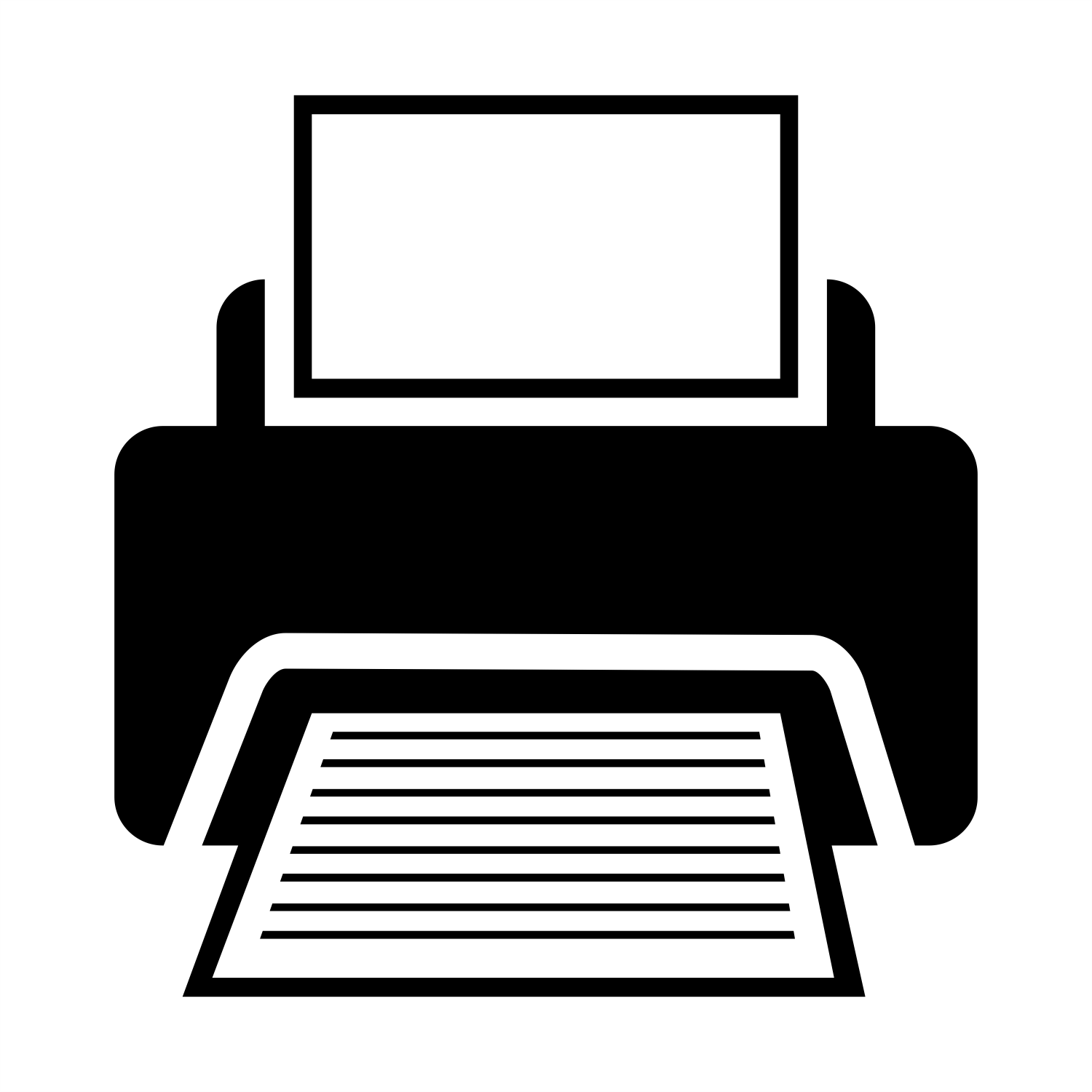 Prints are .10 per page for black and white and .50 for color

Print from your device to the library's printing system! Just click on this link: Print Remotely
Scanning and Faxing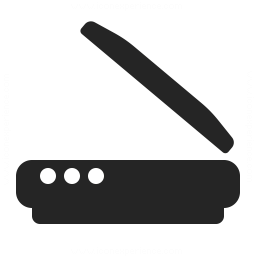 Scanning to email is free of charge
Faxing is .50 per page
Wireless Internet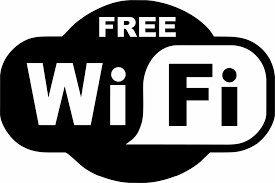 Our free WiFi can be used by anyone in the library.
Spotlight on CPL Offerings