Join us for the Brookfield Zoo's Zoo Adventure Passport (ZAP) program and discover animals from around the world! This month we'll learn about Ocean Animal Adventures. Everyone welcome! Adventure begins @ 4:00PM!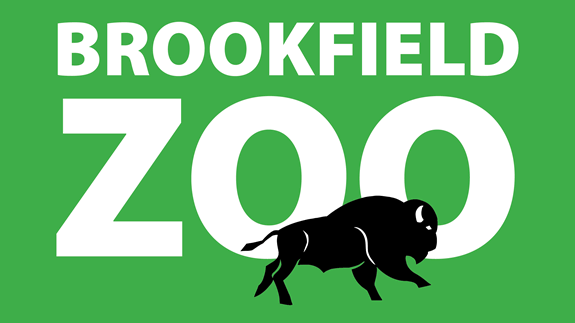 Once a month the Cicero Public Library hosts Brookfield Zoo's Zoo Adventure Program, or ZAP! for short. ZAP! is an after school program where we are visited by educators from Brookfield Zoo. Each session delves into a different subject of our natural world. With a chance for regular attendees to go on a field trip to Brookfield Zoo so they can see the animals first hand. The program is for children 3 – 12 years of age and no library card is required for them to attend.
For more information visit the Youth Services Department, or call us at (708) 652-8084 Ext: 7.