Services
Curbside Pick-Up
CURBSIDE PICK UP AVAILABLE!
Curbside Pickup Hours will be Monday-Friday 10am-5pm, Saturday 11am-4pm (Days & Hours are subject to change). There's a lot to know, so please read below:
Placing holds online, phone or email
Wait for notification that your materials are ready for pickup
Staff will call or email you when your materials are ready for pickup. We may need a few days to fill orders as the service begins. Please do not come to the library before you have been notified. We appreciate your patience.
Picking up your holds
By vehicle:
Park in one of the three designated Curbside Pickup spaces on the west side parking lot, located on 53rd & Cermak Rd.
Text 708-607-8008, call 708-652-8084 Ext 5 or use the link in your notification email when you arrive.
Pop trunk or open it and return to your vehicle.
Staff will place your materials in your trunk and notify you the transaction is complete.
By foot-
Find the Walk-Up Pickup sign at the library's main entrance and follow the instructions posted there. *Please make sure you wear a mask and practice social distancing*
Please be respectful of our staff. Do not approach staff members when they drop off your materials. Thank you!
WIFI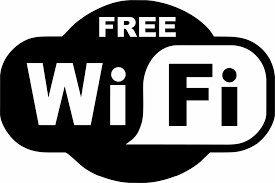 Our free WIFI can be used by anyone in the library.
Scan/FAX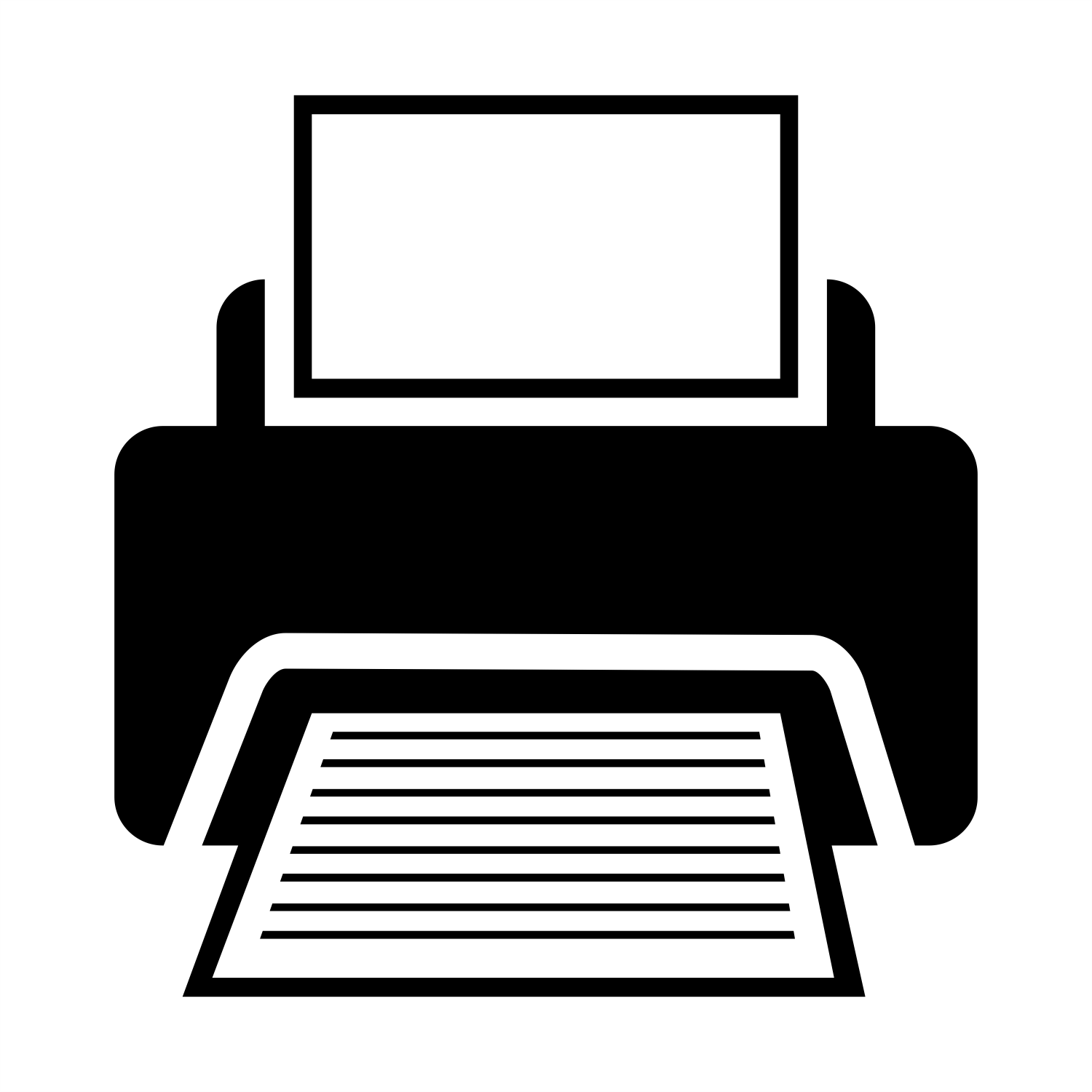 Fax is .50 per page
Voter Registration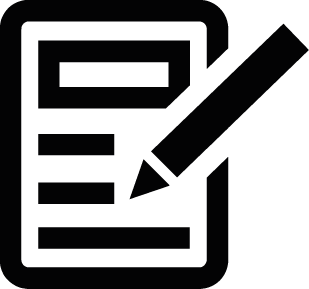 We would be happy to help you register to vote or answer any questions you might have about the process, 708-652-8084 x6
Curbside Pick-Up
___________________________________________________________________
Virtual Learning Center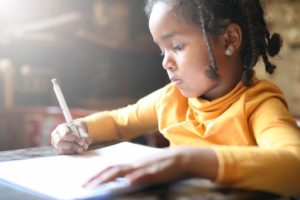 Click image to visit the Virtual Learning Center!
___________________________________________________________________
ESL RESOURCES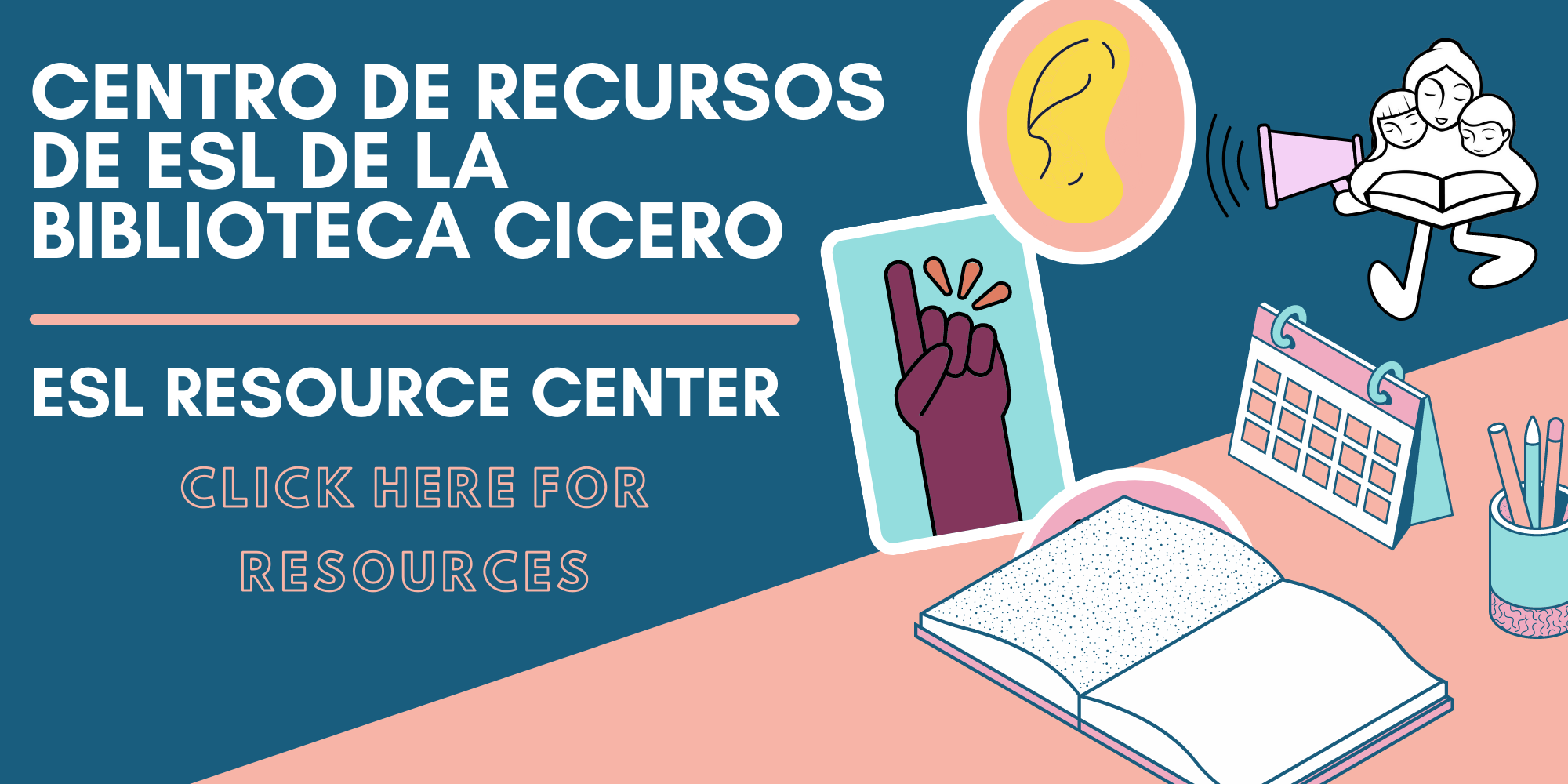 ___________________________________________________________________
ONLINE RESOURCES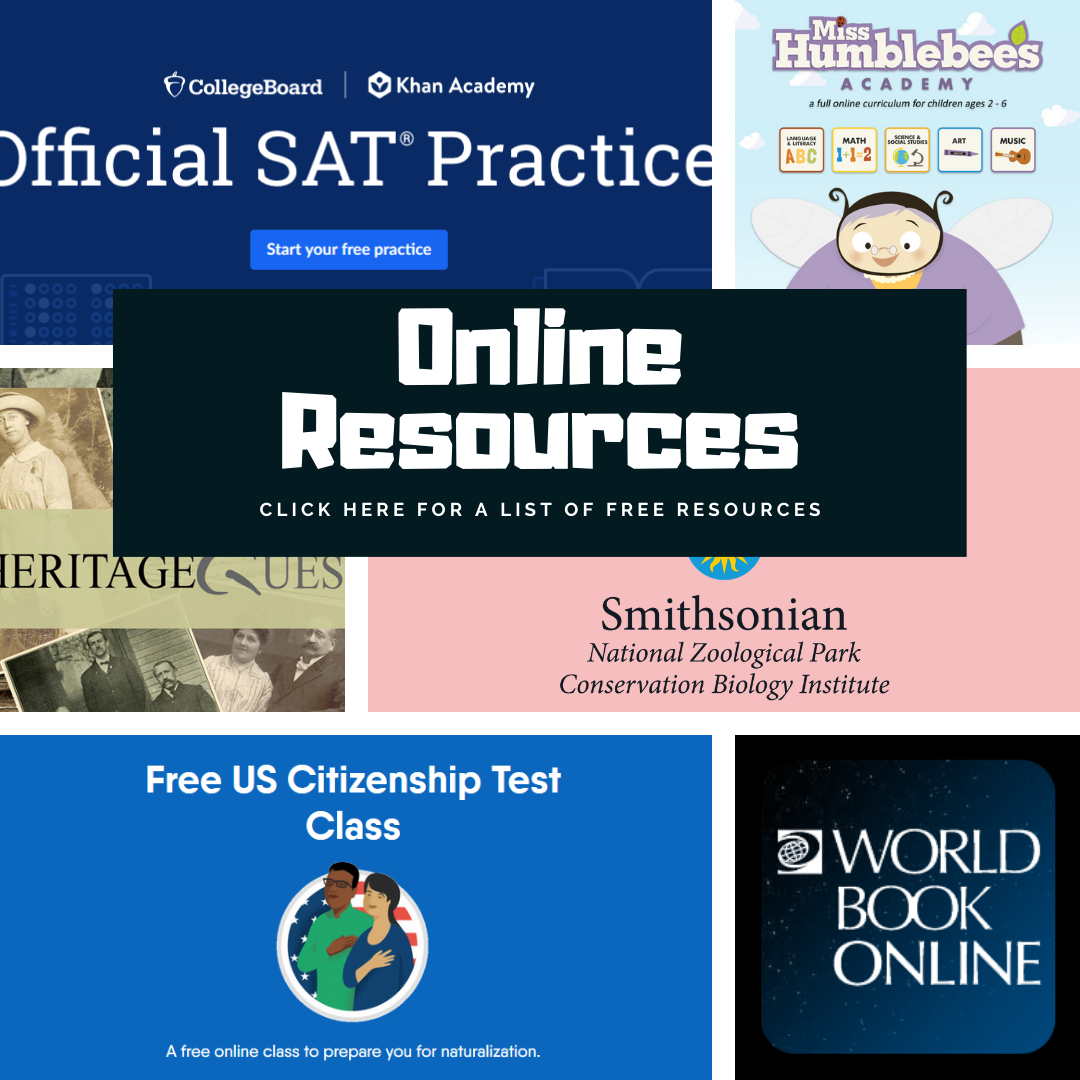 ___________________________________________________________________