Visiting The Youth Services Department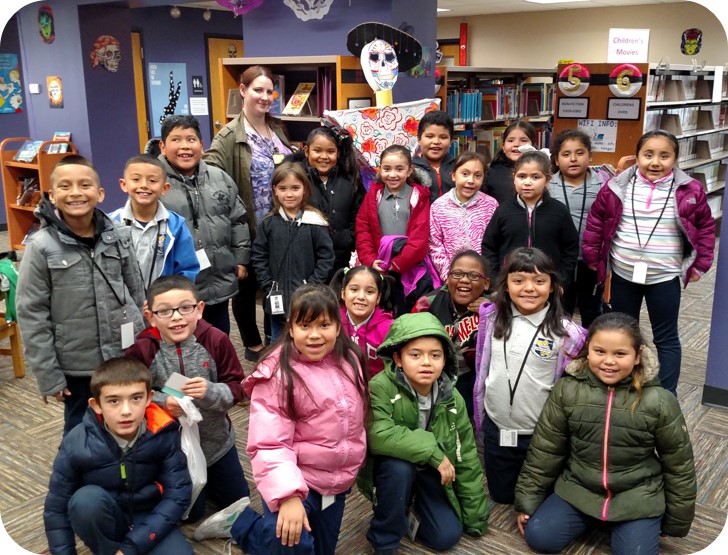 If you're a teacher or involved with a local program and would like to acquaint your students and their parents with what the library has to offer, we welcome you to visit us.
Give us a call at (708) 652-8084 Ext: 7
We're more than happy to offer a presentation about the services and programs we provide, as well as giving a full tour of the department as part of your visit.
Please observe the following before your visit:
Visits must be scheduled through the Youth Services Department at least two weeks prior to the visit. Groups arriving at the library without a scheduled visit are invited to use the facility, but staff will not be available to give tours or attempt any type of presentation.
Groups visiting the library are requested to have at least one adult chaperone for every ten children present during a visit.