Board of Trustees
The Cicero Public Library Board of Trustees meets on the second Monday of every month except for July and August. The meetings take place in the Conference Room of the library at 5 pm. All meetings are open to the public. Read library board bylaws and feel free to contact any library trustee below.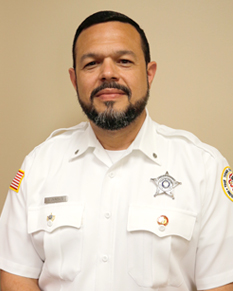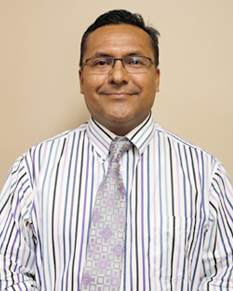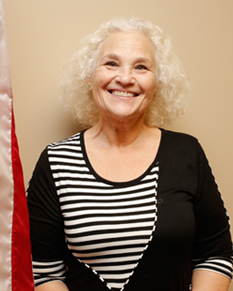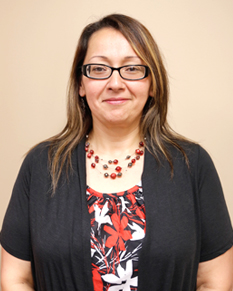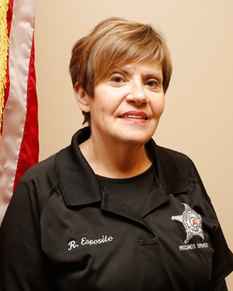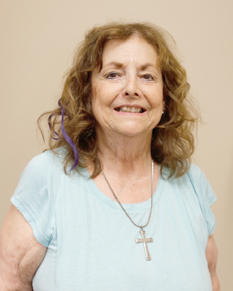 Cicero Public Library Board Meetings 2020
Monday, January 13 Agenda – Minutes
Monday February 10 Agenda – Minutes
Monday March 9 Agenda – Minutes
Monday April 13 Agenda – Minutes
Monday May 11 Agenda
Monday June 8 Agenda (Agenda en Español)
Monday September 14
Wednesday October 14
Monday November 9
Monday December 14
*Meetings are held at 5:00 pm on the 2nd Monday of the month unless otherwise noted. The Library Board does not meet in July and August.
2020 Census
ONLINE RESOURCES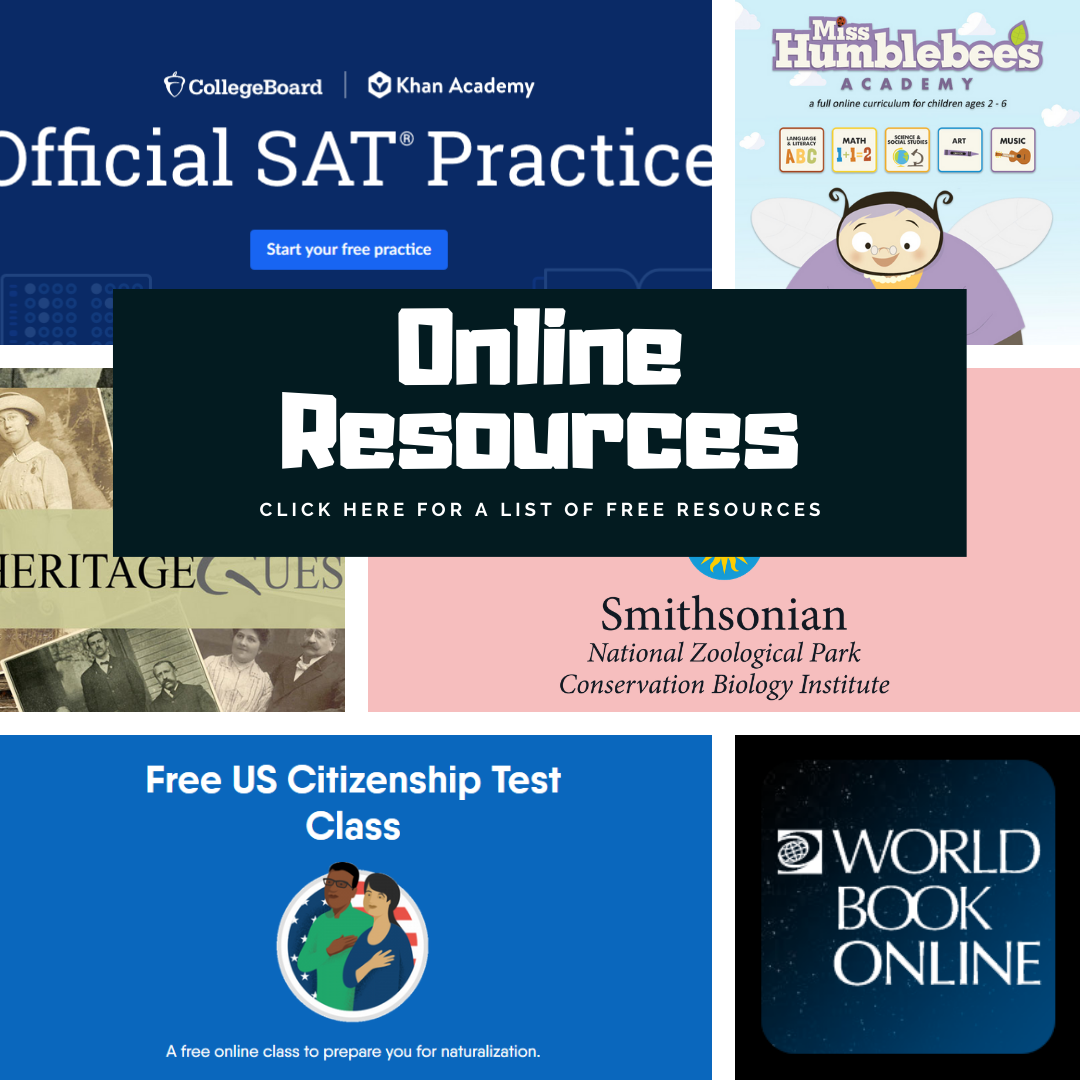 ___________________________________________________________________
E-books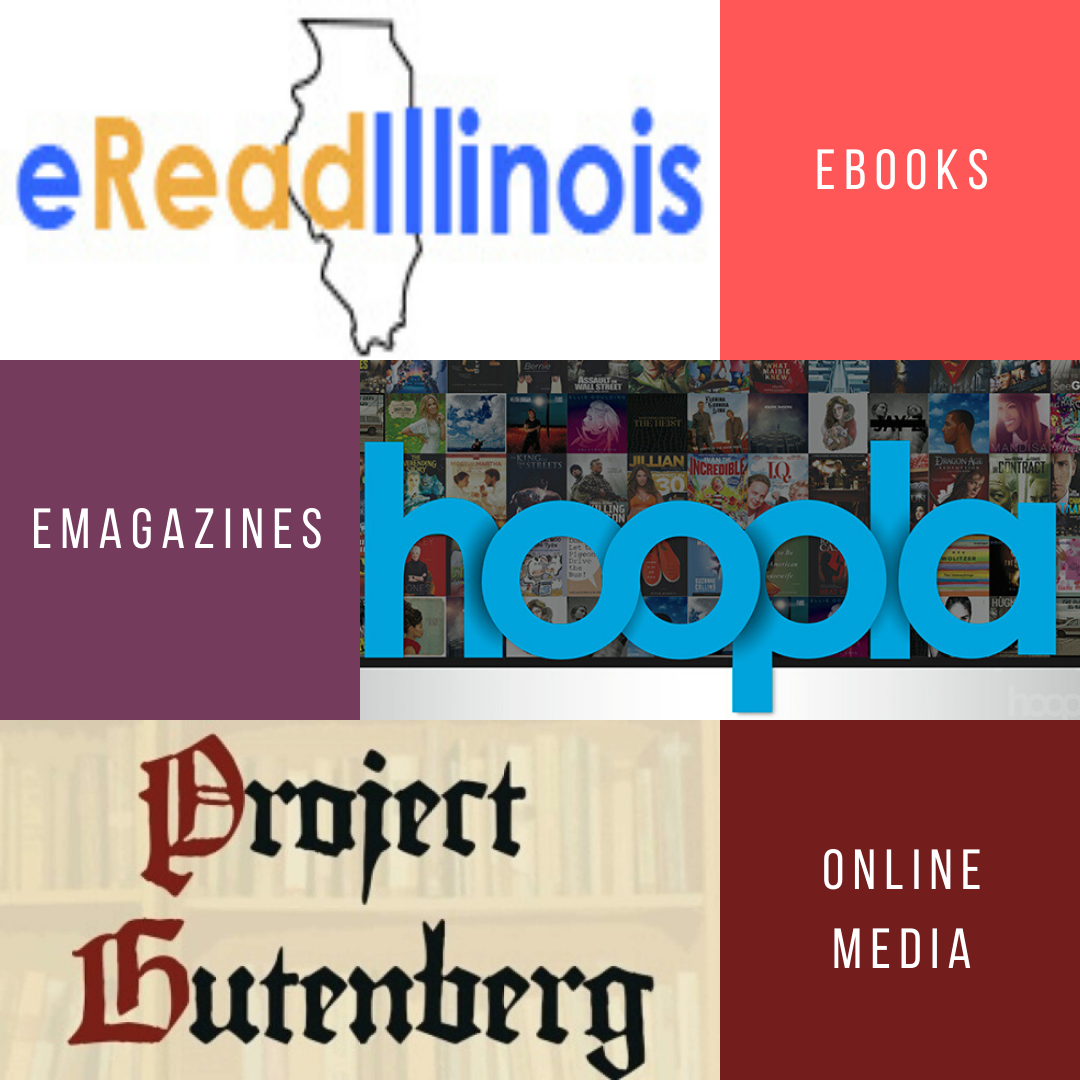 To download e-books, you must have a valid Cicero Public Library card. To get started, visit our Magic Wall of e-books
___________________________________________________________________